Every EMR/EHR System Has Its Challenges, But We Remove the Headaches!
You already know what you like or don't like about your current EMR or EHR system. We're not here to get you to switch systems.
Why?
Because every system is going to have its pros and cons.
Instead, the eMDTec team will work with you to address the concerns you have with the function of your current EMR/EHR system. We accomplish this task through.
Automation of Manual Processes
Integration with Practice Management System
Integration with Essential Applications – on-site and cloud-based
schedule your it plan
Does eMDTec Have Experience with eMDs EHR Software?
Yes! Although we have no vested interest in eMDs, we have many clients utilizing this platform and are well versed in supporting practices that are leveraging eMDs.
schedule your it plan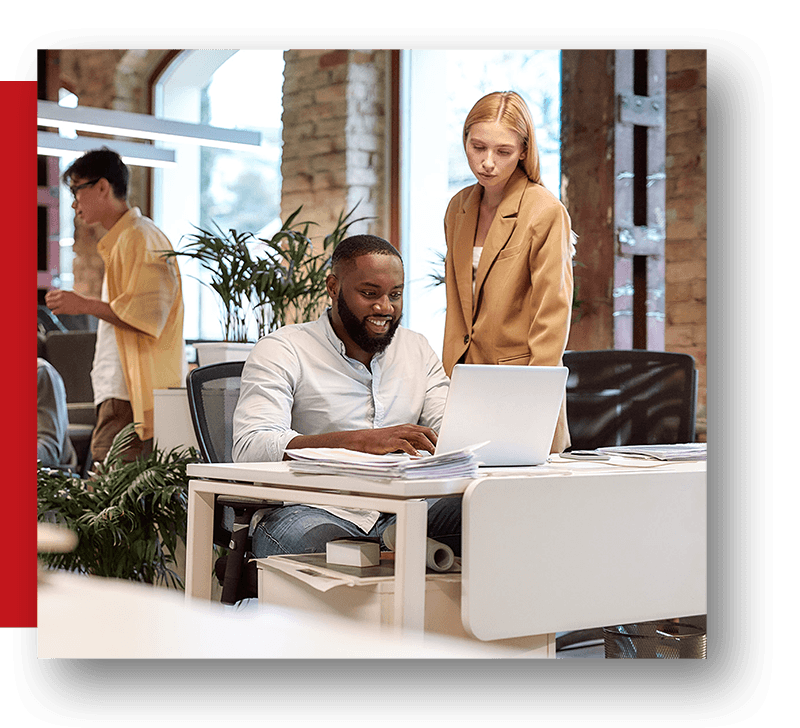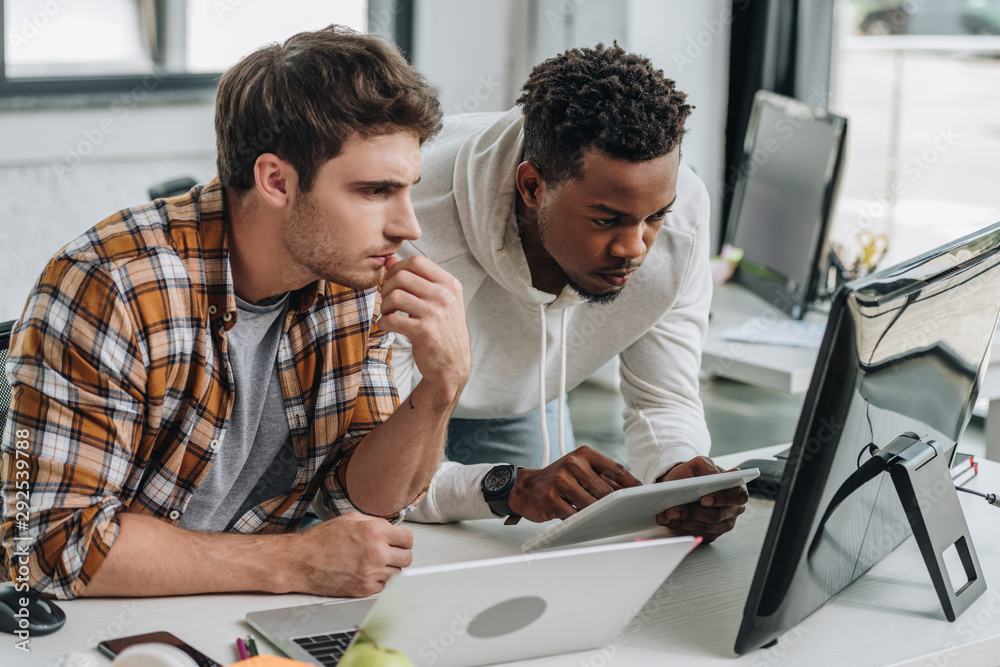 What If You Don't Use E-MDS as Your EMR/EHR Solution?
No Worries! Although we have many clients that came to us already on E-MDS, we have just as many using a wide assortment of today's top EMR/EHR software packages. We've been in Healthcare IT support for nearly two decades, and we've seen, examined, and supported nearly every EMR/EHR solution out there.
schedule your it plan
Does Your Current IT Support Provider Do These Things for You?

EMR/EHR Implementations
EMR/EHR Migrations
EMR/EHR Integrations
EMR/EHR Vendor Management
EMR/EHR Operational Monitoring
EMR/EHR Compliance Management
EMR/EHR Help Desk Answers and Troubleshooting
EMR/EHR Compliant Backup
EMR/EHR Compliant File Sharing
EMR/EHR Security
EMR/EHR Compliant Mobile Use
Want All Your Applications to "Play Nice" with Your EMR/EHR Solution?
It's frustrating when you know that something could work better, but it doesn't.eMDTec works diligently to ensure that your applications are integrated and that workflow is automated. This approach saves you time and ends your frustration with the EMR/EHR issues that can be controlled. When your EMR/EHR solution "talks" securely to your other applications, your staff is able to get more important things accomplished and get away from manual data input tasks.
schedule your it plan
Start a Conversation and Learn How Technology Can Transform Your Business?
Reach out today to schedule a meeting where we'll learn about your New Jersey business and create an IT action plan that works for you.
(973) 295-5570
Schedule IT Action Plan