Discovery
We'll do an assessment of your current IT infrastructure to determine where the gaps are and find opportunities to make your day-to-day more efficient.
Planning
Our expert IT consultants will meet together to come up with an IT strategy that works for your business to relieve pain points and help your local business grow.
Implementation
From there you can sit back and relax knowing that our IT professionals are keeping you safe, secure, and operational and that we're always here to help your New Jersey organization!
Schedule Your IT Action Plan
Our IT Services For New Jersey Businesses
IT Compliance for New Jersey Organizations
FREE DOWNLOAD


Cybersecuring Our Future
Download our free guide today to ensure that your business is secure against daily threats.
download now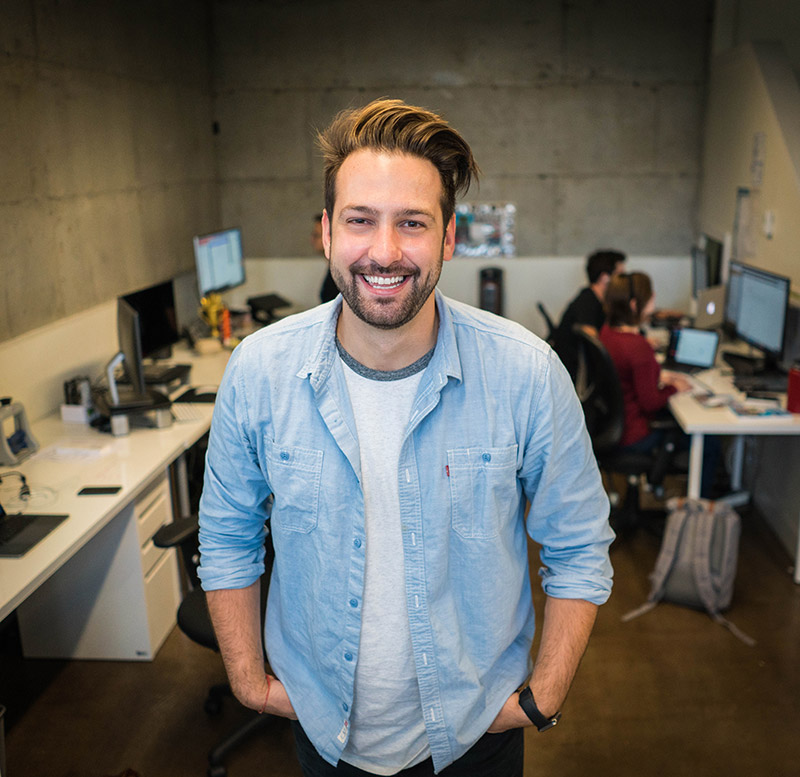 emdTec is very responsive. All the staff is knowledgeable and professional.. Highly recommend them for any small business looking for quality IT support.
Robert K.
How can technology play an important role in the ongoing success of your New Jersey business?
Reach out today to schedule a meeting where we'll learn about your New Jersey business and create an IT action plan that works for you.
Call Now
Schedule IT Action Plan